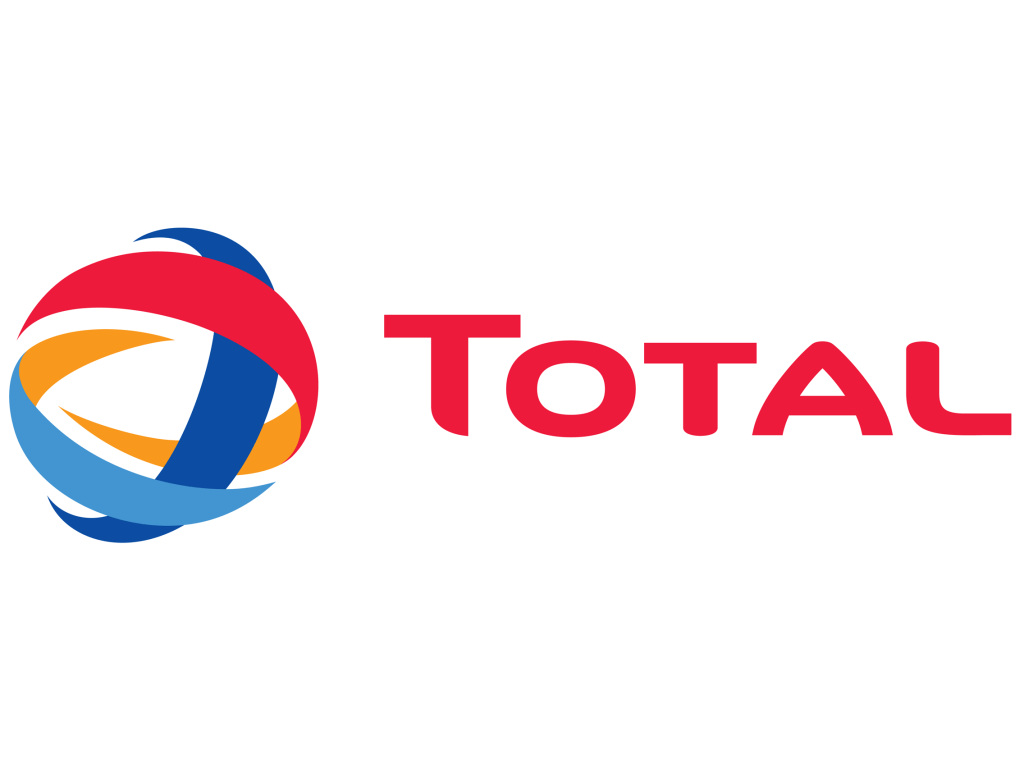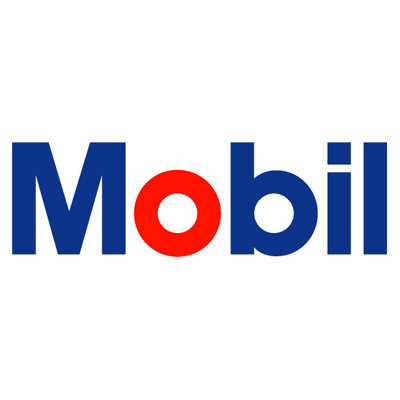 Mobil™ industrial lubricants — whether mineral or synthetic oil-based — are developed by working closely with leading equipment builders. Mobil engineers gain deep insights into equipment trends and lubrication requirements to guide our lubricant researchers and formulators in designing highly effective lubricants — providing the exceptional and balanced performance required for today's industrial equipment.
Our industrial oils and greases are specially formulated to:
Protect your equipment
Enable problem-free operation in high or low temperatures, wet environments and under high loads
Provide longer lubrication intervals
Available in a range of viscosity and NLGI penetration grades to offer you the right choice for your application, Mobil industrial lubricants can help you enhance performance, reduce cost and waste, and improve industrial productivity.
Our Mobil SHC™ line of synthetic lubricants is designed to protect equipment operating under severe conditions including loads and pressures, frequent starts and stops, wide operating temperature ranges, and contamination.
These synthetic lubricants provide distinct advantages that far exceed the capabilities of conventional oils. Mobil SHC™ synthetic lubricants offer long oil life and can extend equipment life, creating less waste and potential energy savings while helping increase worker safety by minimizing potentially hazardous maintenance.
Other advantages of Mobil SHC synthetic lubricants include:
High-temperature capability
Excellent resistance to oxidation
Low-temperature flow properties
Protection against wear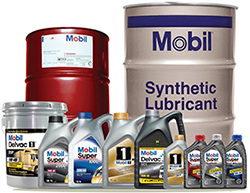 Speciality lubricants for initial fill are at the core of our business. We offer our customers expert tribological solutions by supplying tailor-made speciality lubricants directly to customers in almost all branches of industry and regional markets. Our customers include producers of components, modules, machines and systems as well as companies using this equipment for their own production or processing activities.
Klüber Lubrication offers approximately 2000 different speciality lubricants, many of them developed and manufactured to specific customer requirements. With competent and customer-oriented consulting and wide-ranging services, our employees have established Klüber Lubrication's excellent reputation as a partner to industry and trade.
With more than 80 years of experience, ample expertise in the industry, numerous certifications, some 150 research and development engineers and other technical specialists as well as high-performance testing facilities, we are one of the leading speciality lubricants suppliers worldwide.
Klüber Lubrication was founded by Theodor Klüber in Munich in 1929, and to this day our headquarters is located there. Our 2040 employees, however, work for our customers in more than 30 countries. More than 1.000 of them are sales specialists, working in close contact with customers to develop ideas for new, even more efficient and eco-friendly speciality lubricants.
We focus on systematic expansion of our business, extending our presence worldwide and meeting the demands of our customers – no matter what the business of our customers is. More than 80 % of our turnover is attained outside Germany.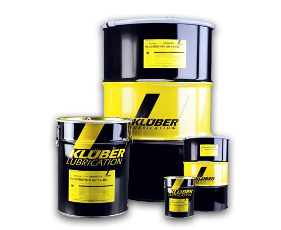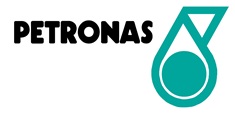 PETRONAS is involved in the manufacture of lubricants from the formulation to the marketing and distribution of a wide range of automotive and heavy duty engine oils, industrial and marine lubricants and transmission gear oils.
Our lubricants are marketed by PETRONAS Lubricants International Sdn Bhd (PLI) through an international distribution network. Our passenger car and motorcycle oils, PETRONAS Syntium and Sprinta respectively, are also sold at our network of retail stations.
PLI has formed strategic partnerships with international lubricant companies and has set up local marketing subsidiaries in Sudan, Indonesia, China, Thailand, Japan, India and Singapore to distribute its products globally, including with our South African subsidiary, Engen Ltd for the sub-Sahara African market. More recently, we have acquired Europe's largest independent producer of automotive lubricants and specialist fluids, FL SELENIA SpA, further paving the way for us into the global lubricants market especially in Europe, North America and South America.
Since 1995, PETRONAS' involvement in Formula 1 Grand Prix sponsorship has also provided PETRONAS with a platform for lubricants research and development activities in partnership with Sauber, BMW and starting 2010 with Mercedes. Our motorsports involvement includes single-seater formula racing, GT and endurance racing, as well as motorcycle racing. Find out more about our motorsports involvement at the PETRONAS motorsports website.